Localise Youth Volunteering Survey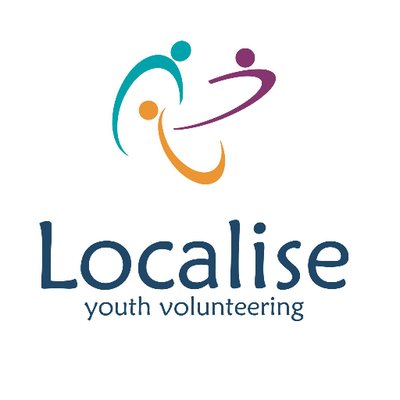 As a school, we are in the process of developing a Volunteer Charter with Localise Youth Volunteering. Localise is a non-profit company supported by the Department of Children and Youth Affairs, and the Office of Migrant Integration within the Department of Justice and Equality.
A group of TY students are helping the school write our Volunteer Charter and achieve the Volunteering For All award. This award is about recognising and affirming all the volunteer and charitable work that is currently being undertaken by students and staff in our school. The students have issued a questionnaire to everyone in the school. We need at least 90% of the staff and students to answer the questionnaire to achieve the award. Students had the opportunity to answer the short online questionnaire during tutor time last Monday. For those who missed it we have provided the link below and would ask students to complete the survey in their own time.
Many thanks.
TY Organising Team