Assessment and Reporting on Junior Cycle 2020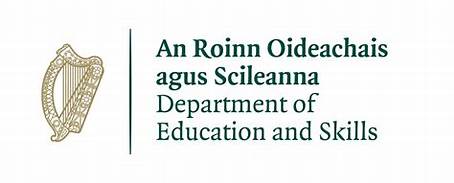 Dear Parents and Guardians,
The Minister for Education and Skills Joe McHugh TD announced on 29th April revised arrangements for this year's Junior Cycle.
The decision was taken following recommendations from an advisory group of stakeholders as part of planning for the State Examinations in response to the Covid-19 public health measures and the decision that the Junior Cycle State Examinations will not run this year.
Under the revised arrangements and in light of the exceptional circumstances presented by the COVID-19 pandemic, the work and achievement of third year Junior Cycle students will be recognised with a state certificate from the Department of Education and Skills.
As soon as possible after the end of the current school year, students will receive a school report on their learning achievements in each subject and short course
Please click on the link below to access a letter from the school to parents and guardians of 3rd year students outlining the arrangements we have put in place for the assessment of our Junior Cycle students.