Free Breakfast For All Students
Reminder to all students that healthy breakfast items are available every morning from 8.10am in St Mary's Kitchen. Items include organic yogurt and granola, pancakes, rice cakes, fruit, fruit pots, oat biscuits, breadsticks and cheese, cereals and crackers and cheese.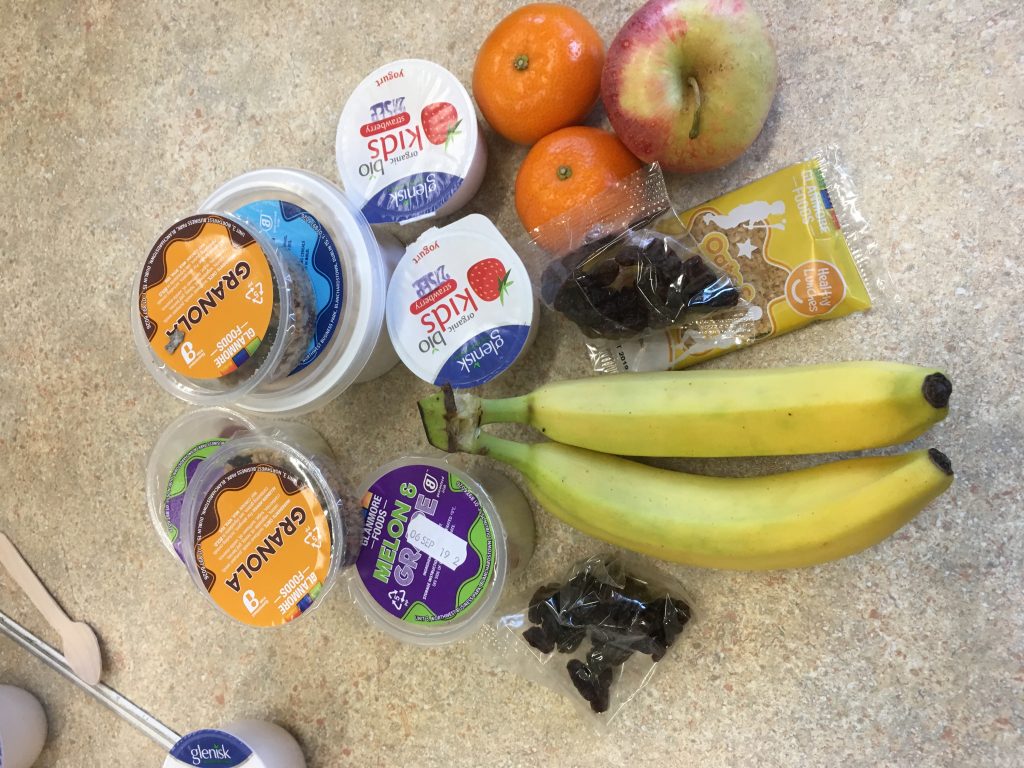 Here is a sample of some of the tasty delights that were available to students this morning.
You are all welcome to come along and enjoy. Breakfast items will be also available at the Glanmore station at small break. Enjoy!