World Day of the Sick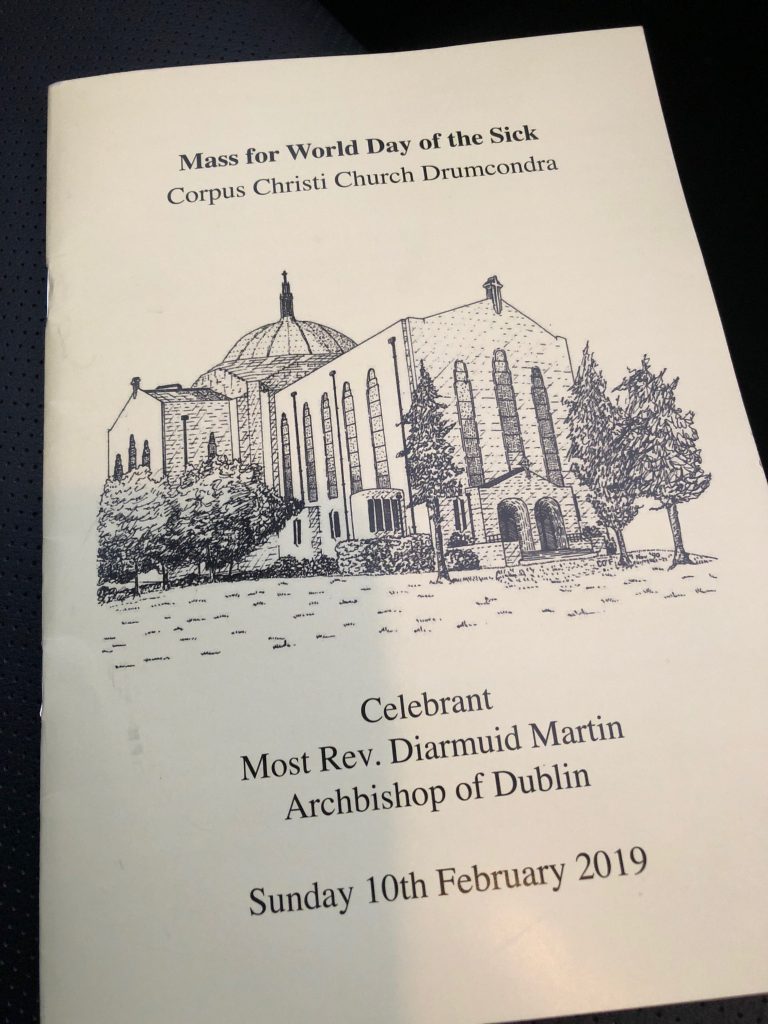 This year Sunday 10th February marks the 27th anniversary of World Day of the Sick.
Mass and Anointing of the Sick took place in Corpus Christi Church, Drumcondra at 3 p.m to celebrate this International Day of the Sick around the world. Those who are sick from across the dioceses of Dublin attended this special mass where Archbishop Martin was the main celebrant.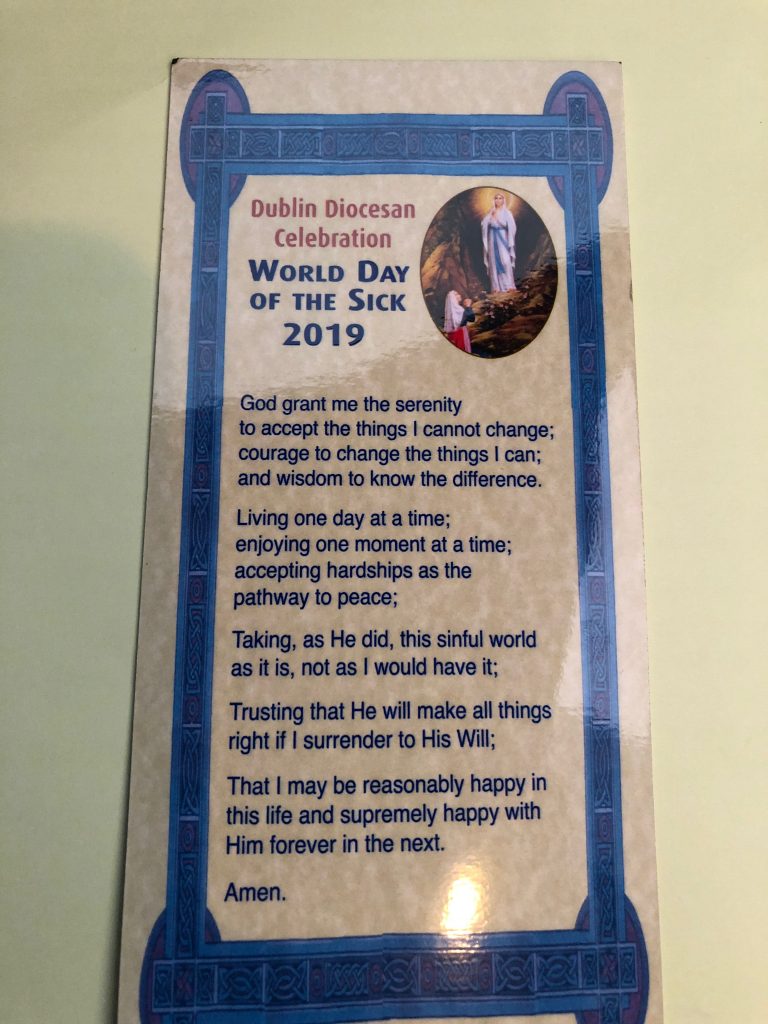 Each year a different parish in the diocese is chosen to host this mass and this year it was in Corpus Christi Church Drumcondra. Students from Secondary Schools in the local area attended to help out on the day as oil bearers during the anointing. St Mary's was represented by two 5th year students Aoife Roche and Erica Carrie.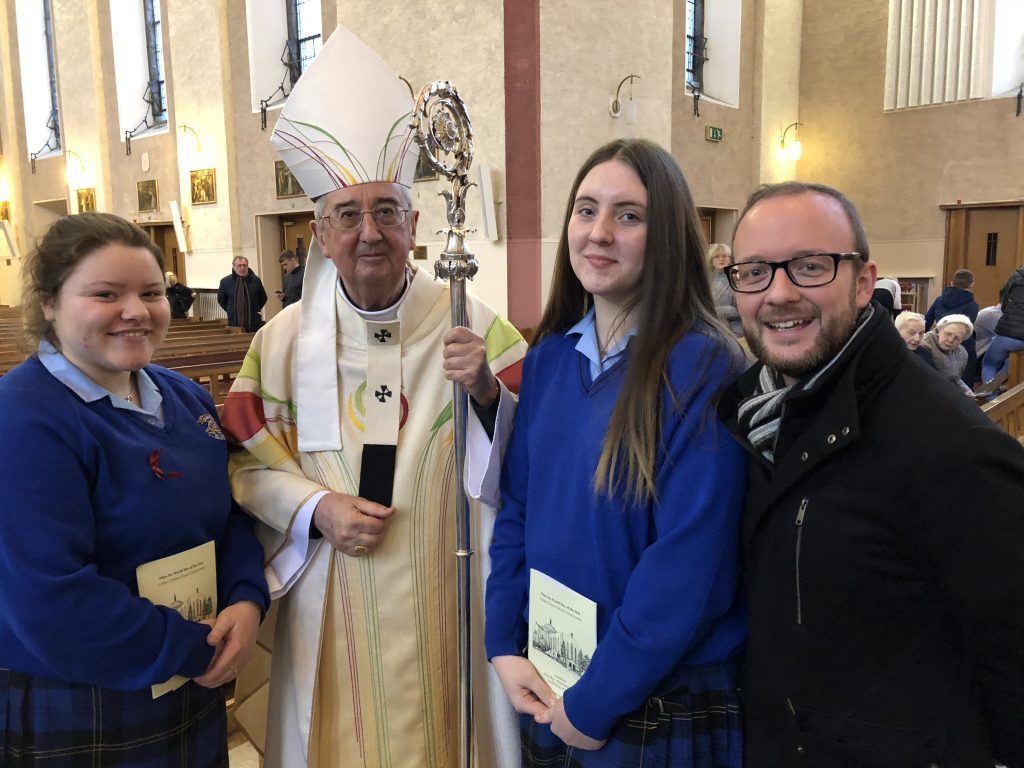 Earlier, In his message for the 27th World Day of the Sick, Pope Francis urged believers to promote a culture of generosity, noting that the joy of generous giving is a barometer of the health of a Christian. Pope Francis says that those who care for the sick give of themselves with generosity and straightforward love. He supports this message with Jesus's words to the Apostles: "You received without payment; give without payment" (Mt 10:8).