Slovenia Trip
Slovenia Trip (Thursday 26th September to Monday 30th September 2019)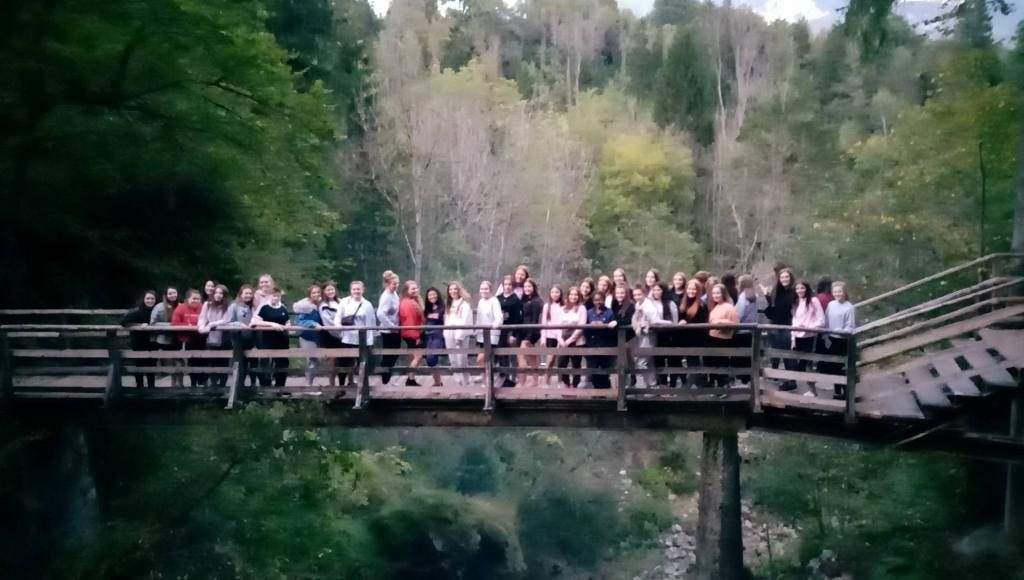 Forty-two students, five teachers and Ms Byrne's 'sloth' spent five incredible days in Slovenia from 26th – 30th September where they experienced some of the country's most  breathtaking geographical sights!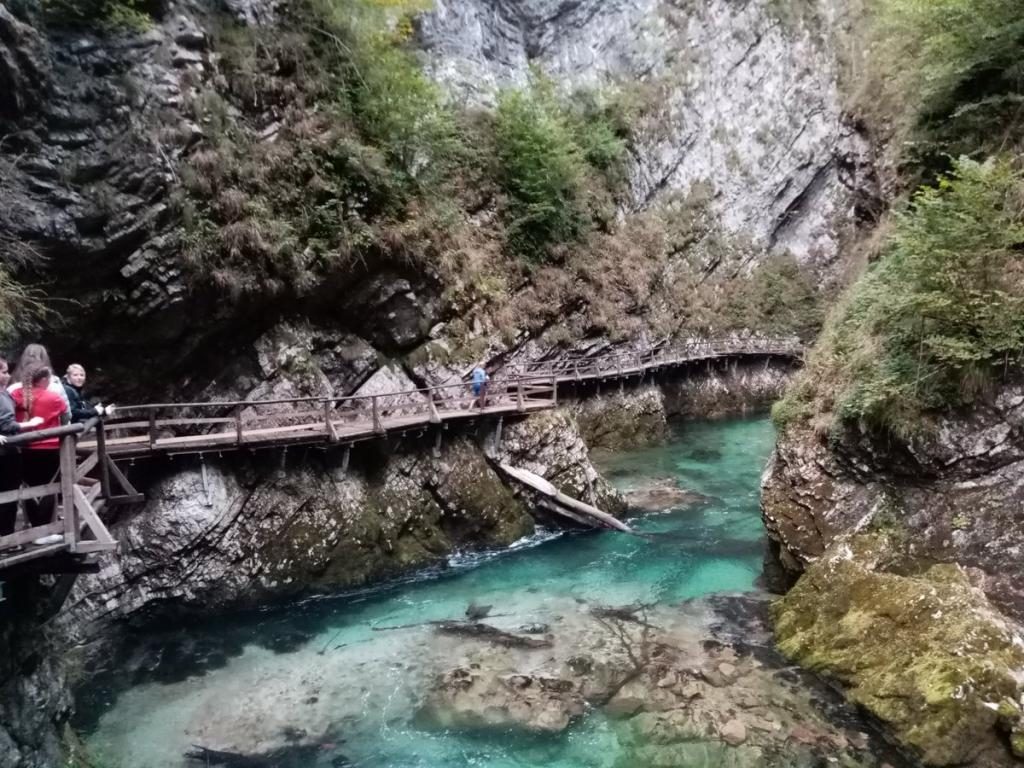 The itinerary included hiking in the Julian Alps, a boat trip on Lake Bled, a cable car to Vogel Mountain and a visit to two of the worlds's most impressive limestone cave systems.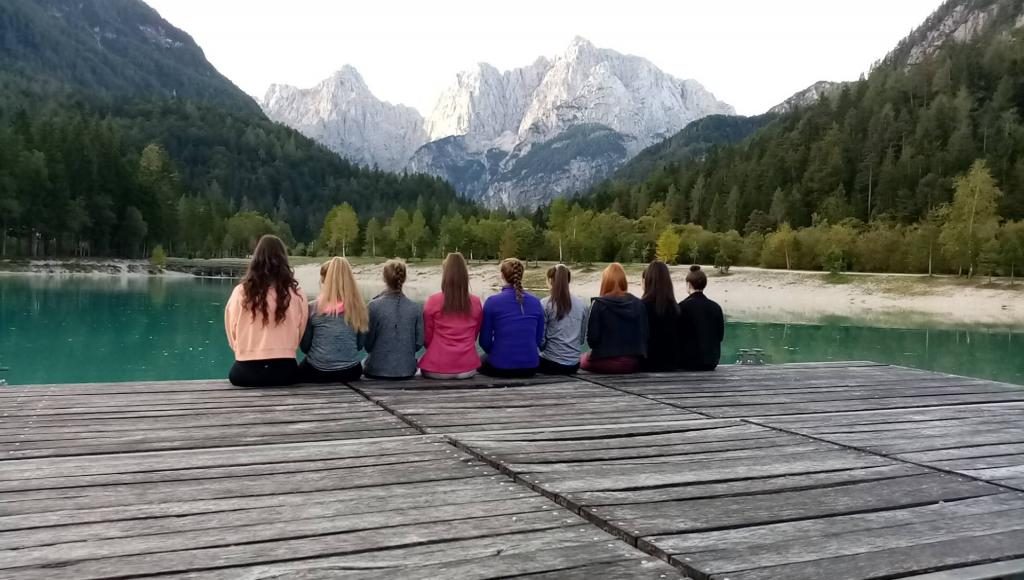 They beheld amazing sights like the stunning alpine lake Jasna, the Vrsic Pass, Vogel and views from the boardwalk on Vintgar Gorge.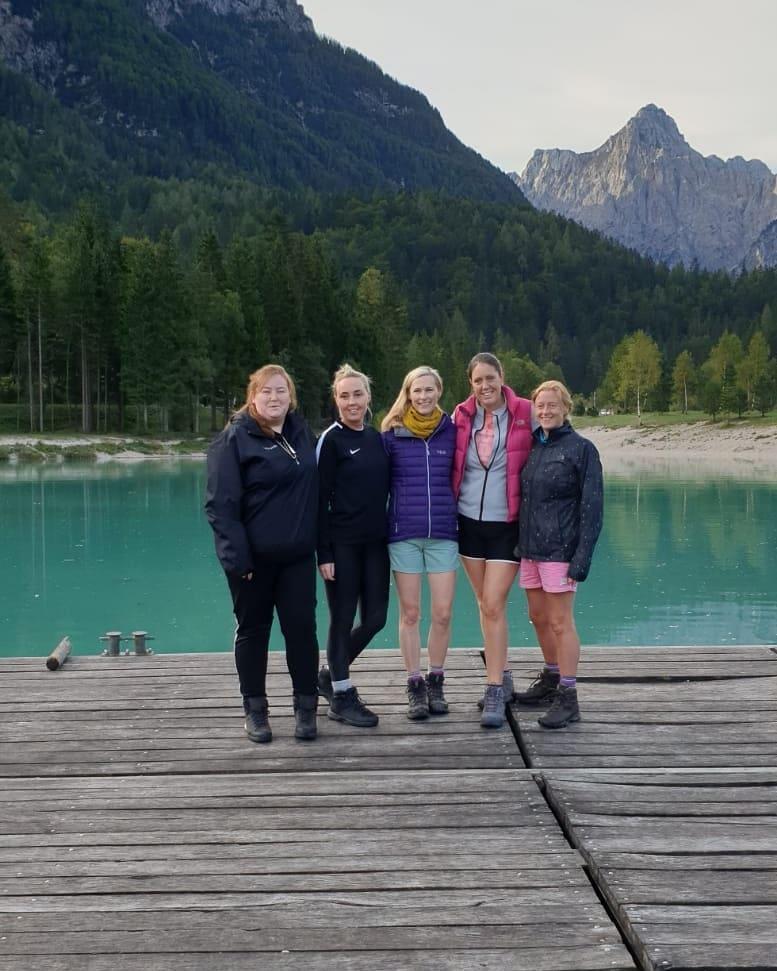 On Saturday 28th September the group marked the European Week of Sport and Physical Activity as they embraced hiking and experienced the twists and turns while rafting down the river Soca.