Tomi Reichental Visits St Mary's
We were very fortunate to have Tomi Reichental, a holocaust survivor, visit the school on Thursday 15th March.  Tomi Reichental was born in 1935 in Slovakia. He was sent to Bergen-Belsen concentration camp in 1944. Tomi has lived in Dublin since 1959 and regularly talks to Irish schools about his wartime experiences.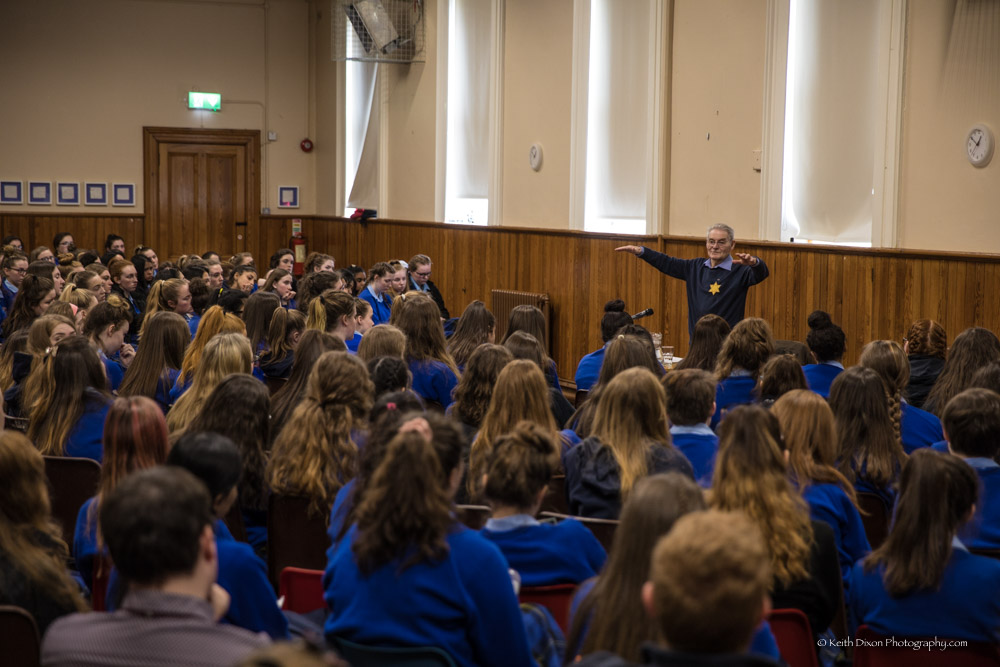 Tomi addressed a gathering of Fifth Year and Transition Year students about his book I was a Boy in Belsen published by O'Brien Press.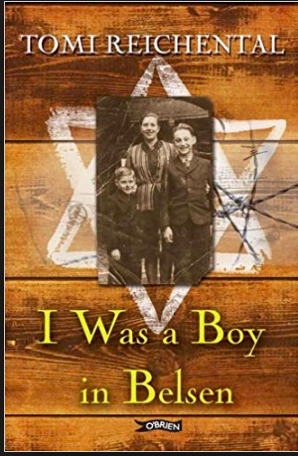 We were delighted to be able to open this event also to interested parents, and are particularly indebted to photographer Keith Dixon who attended and also took the photographs that accompany this piece.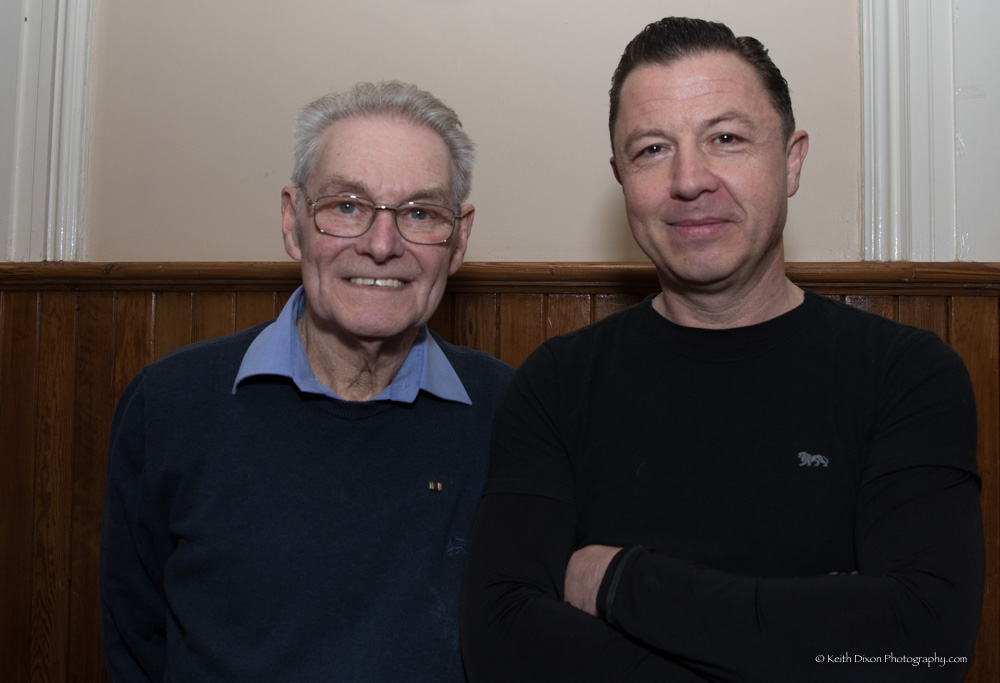 Tomi spoke about his experiences – both harrowing and uplifting – to a rapt audience for almost two hours, after which he took questions from the floor.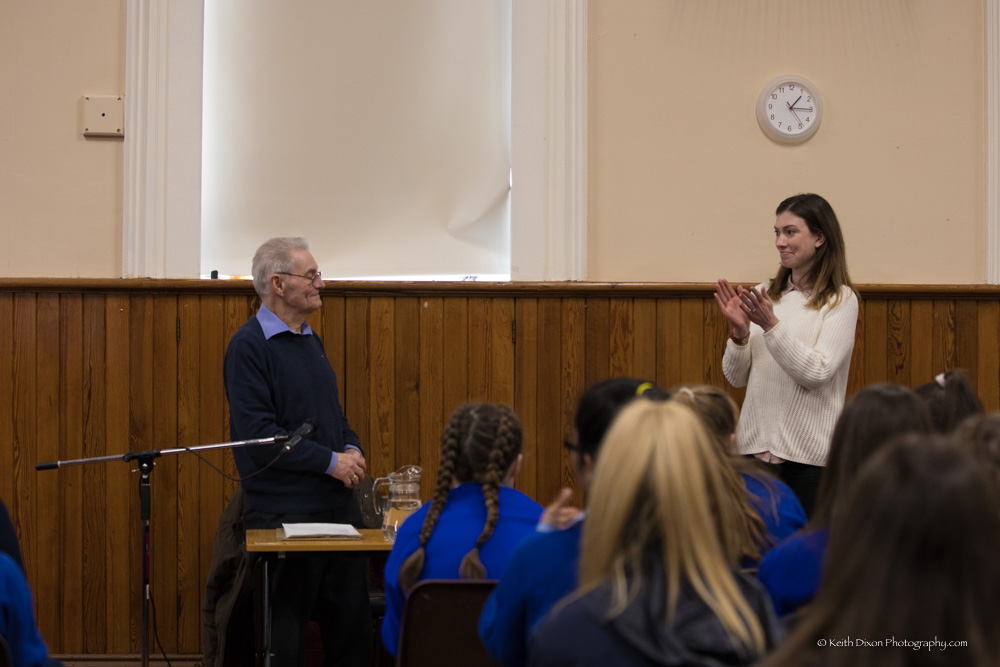 At the end of the talk two of our TY students presented Tomi with a beautiful planted basket as a token of our gratitude and appreciation.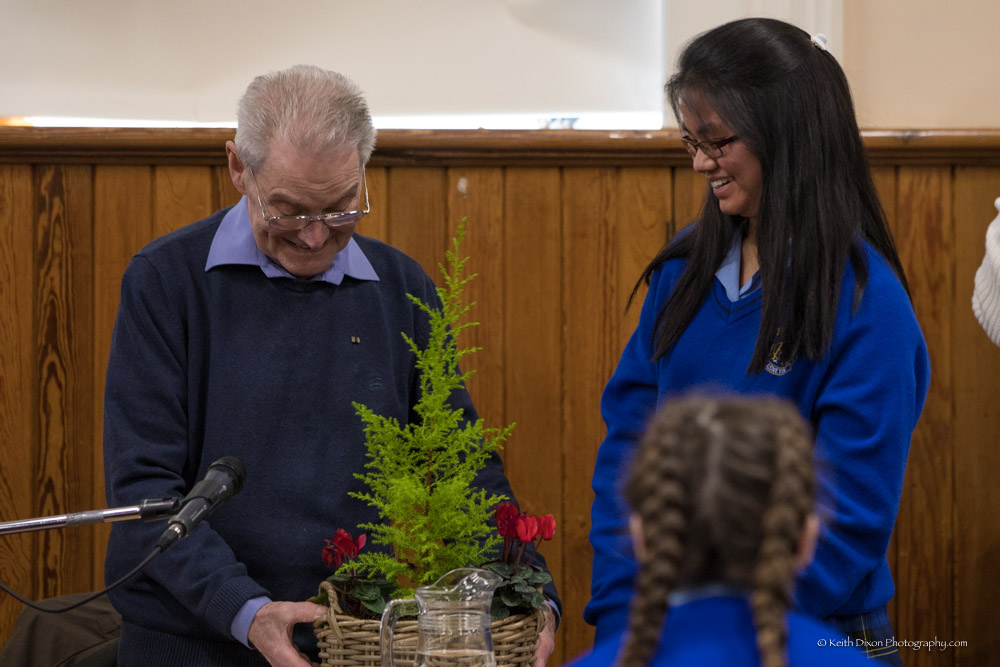 After the event Tomi Kindly stayed behind to sign copies of his book for students, teachers and parents.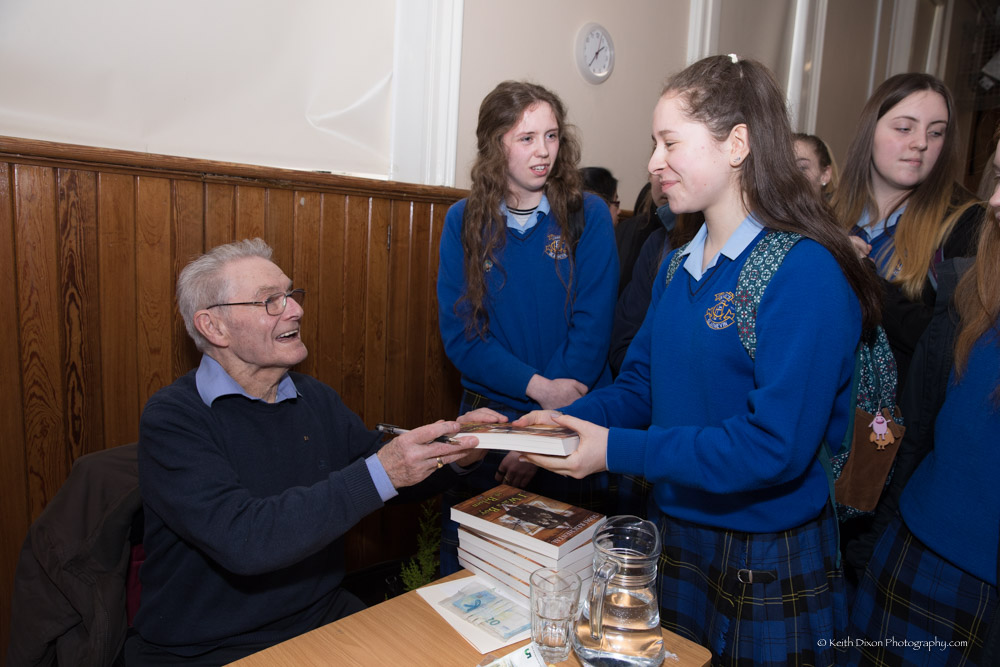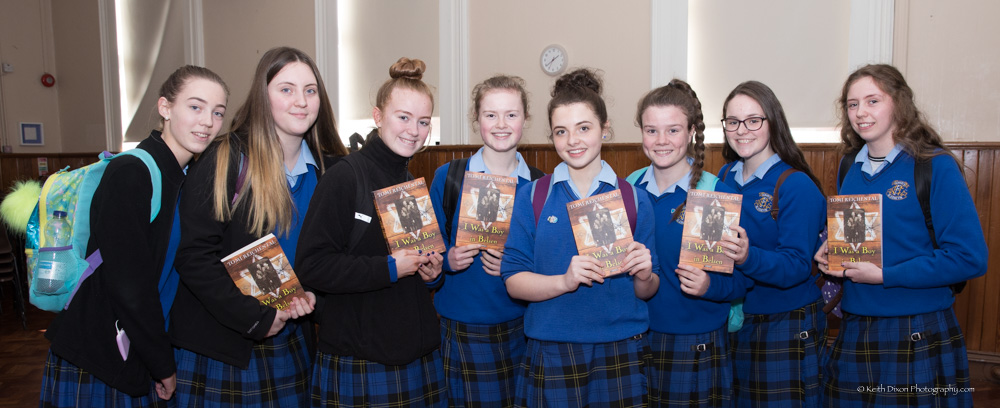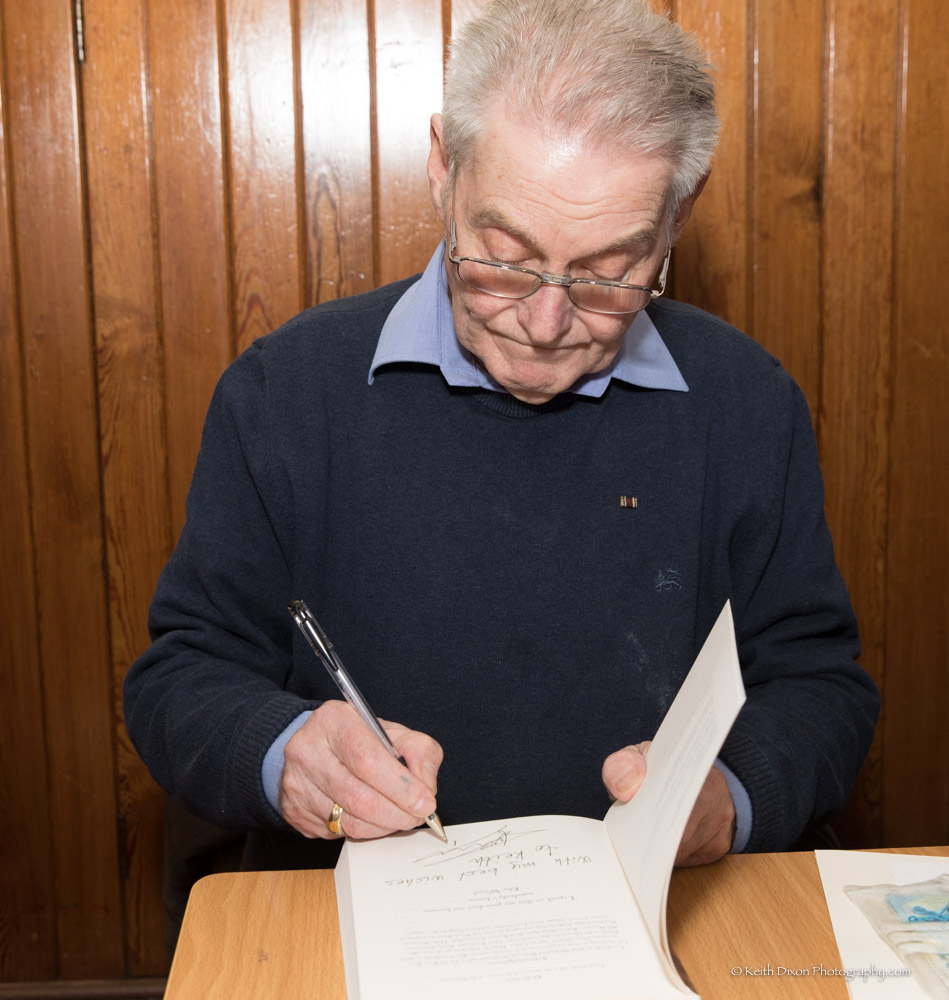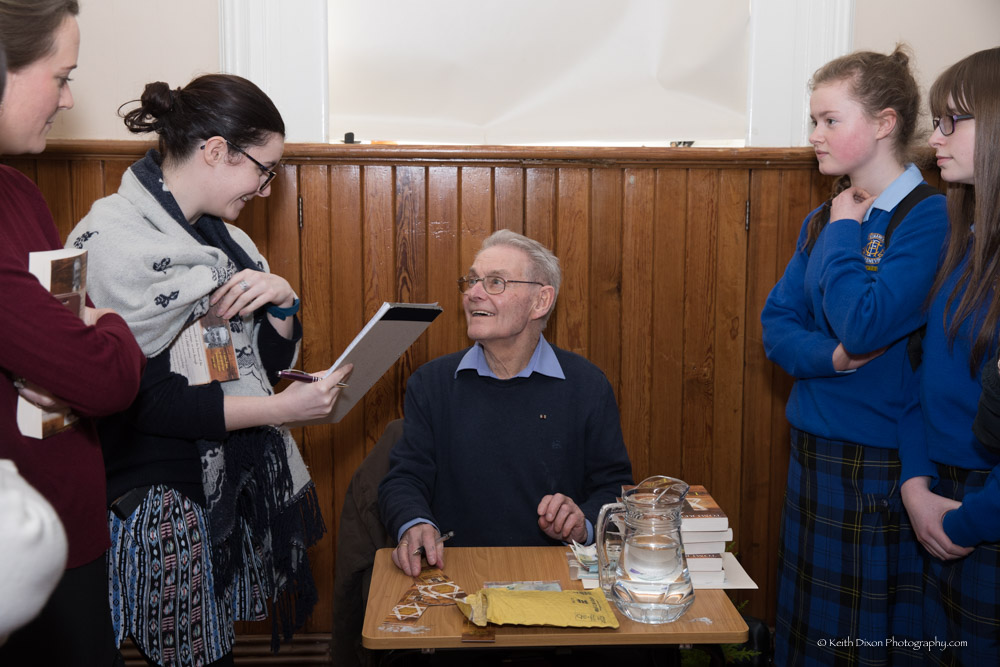 Special thanks to the History Department for organising this memorable event.