St Mary's Pick Up Two Awards at the Young Scientist Exhibition 2020!
We are thrilled to announce that two of our four amazing projects were highly commended by the judges and received the much coveted Rosette at the awards ceremony on Friday 10th January!
Mony Aramalla (2nd year) was Highly Commended and awarded a Rosette from the judging panel for her project 'E-CBT – An Electronic Solution to Impulse Control' in the Technology Category.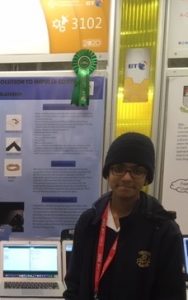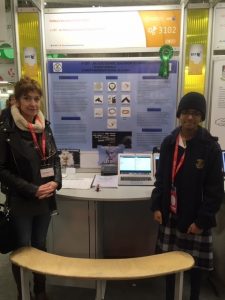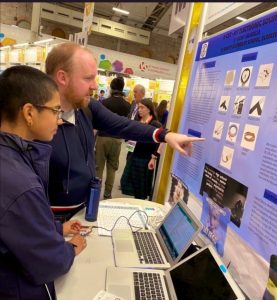 Aoife Hughes, Aoife Scully and Rugile Auskalynte (TY) were highly commended and awarded a Rosette from the judging panel for their project 'An Investigation into the Creation and Awareness of the 20×20 Female Sports Campaign. Does IT Have the Power to Shift Ireland's Cultural Perception and Awareness of Women in Sports?' in the Social and Behavioural Sciences Category. They have been invited to present their project to students in the University of Limerick in May.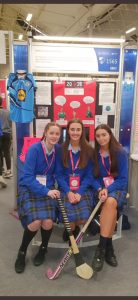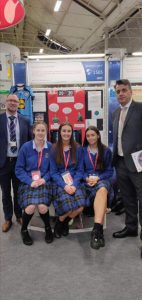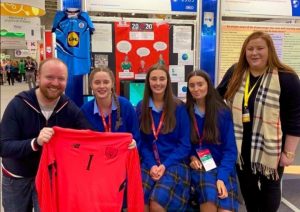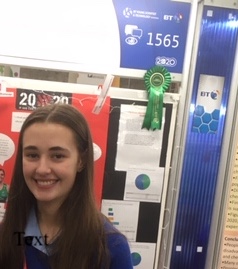 Congratulations to all our competitors. You are all winners and we are very proud of your achievements! Thanks again to your fabulous mentors Ms Mulvey and Ms Browne!